NEW! Spokane Valley Farmers Market
Join us at the Spokane Valley Farmers Market for the 2019 season!  Located at CenterPlace Mirabeau Point Park!  Every Friday 5-8PM,
June 7th – September 13th.
Vendor Application
Bring friends and neighbors together in the Spokane Valley and create a community gathering place.  Shop for local and regional produce, connect with friends and gather with neighbors,  enjoy a meal, entertainment, artisans and the sights and sounds of your surroundings.  The market will offer opportunities for building healthy bodies and  celebrate Spokane Valley's farming heritage.
Location
CenterPlace, 2426 N Discovery Place Mirabeau Point Park
Free parking
Easy access from I-90 and public transit

Easy access to the Centennial Trail

Next to Discovery Playground
Amenities
Local Farmers
Artisans
Craft beer garden
Live entertainment
Discovery Playground
Public restrooms
When
Friday's  5-8PM
June 7th – September 13th
Vendors Listing
We will update when we have vendors.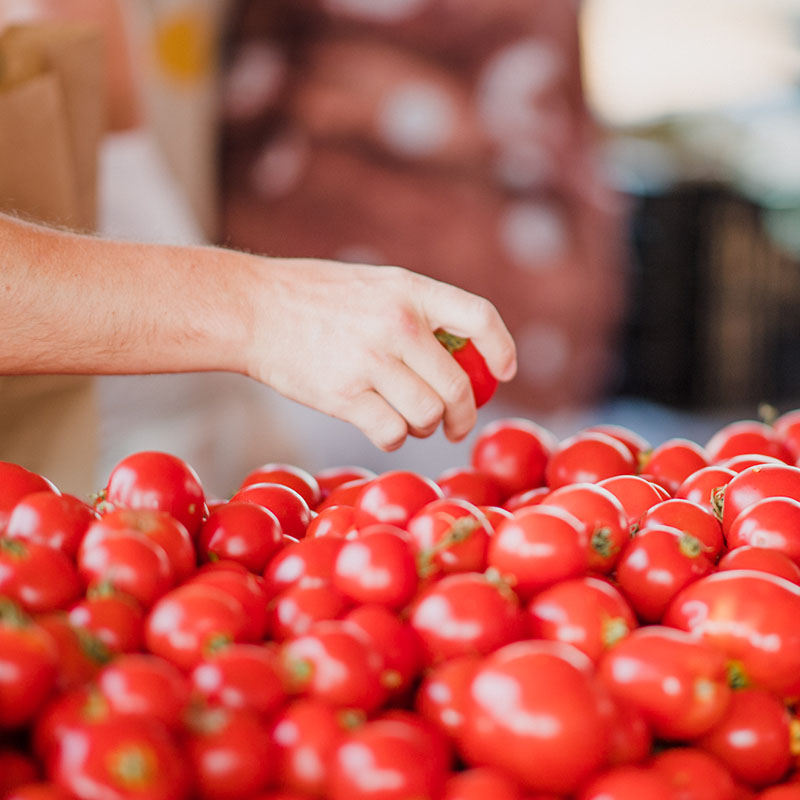 Thank you for your interest in the Spokane Valley Farmers Market!  We are currently accepting applications for 2019 season.
If you are a vendor, farmer or non-profit we look forward to reviewing your application.
Brandon Gerard – Brandon@SVFM.org
Katy Ryder – Katy@SVFM.org
If you want to volunteer and assist in building this new Spokane Valley market please contact us!
We are also searching for musicians.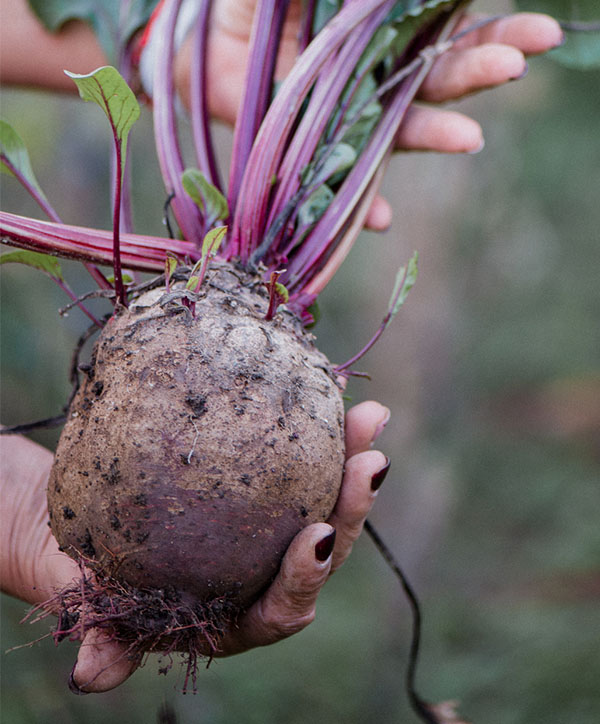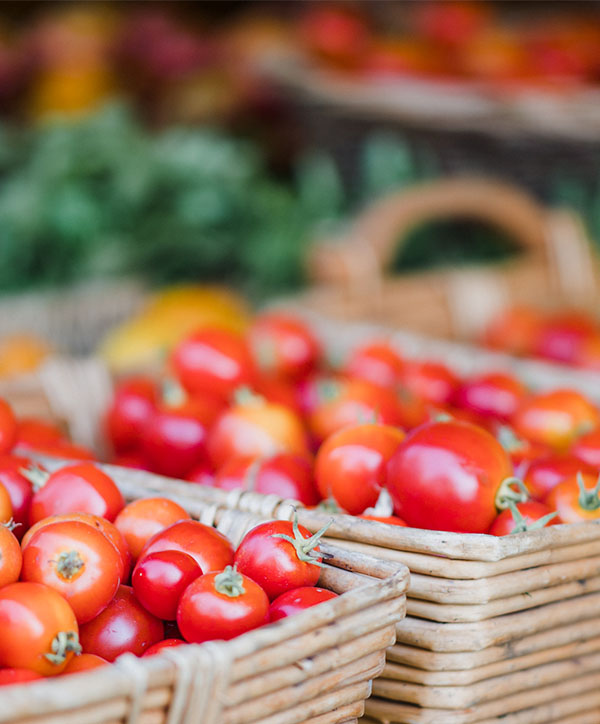 Something wonderful for our first market.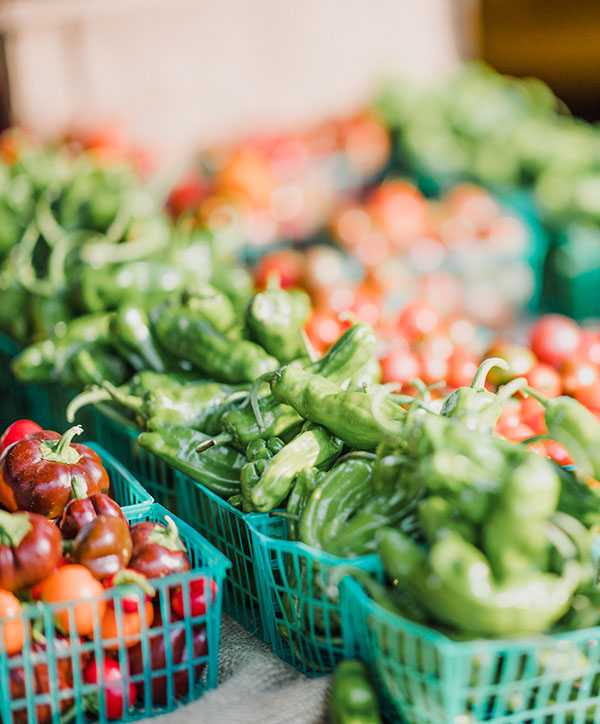 TBD Entertainment & Beer
2019
This will be updated when we have vendors.